Who We Are

Inspired by surroundings, personal by design.
Quality, elegance and professional excellence - these are timeless traits, the ingredients of lasting success. At Miyagi Eyewear, the same rules govern our design, manufacture and sale of exceptional products for the last 15 years.
All our products reflect these values: personal relationships with retailers; direct communication with fashion arbiters in New York, Los Angeles, Milan, and Paris; laboratory- tested metals and artist-influenced colors, a constant refinement of identity and utility, a perfect mix of glamour and comfort. The details - the design, manufacture and overall look-and-feel of the brand - offer a level of personalization unsurpassed by others.

Over 30 years of history tells us what we stand for, and where we're headed.
The style and inventiveness of Miyagi Eyewear reflect an ongoing commitment toward excellence and its trend-setting designs. As the company's founder and principal inspirational designer, David Sani is a seasoned veteran of the premium eyewear business, having previously represented some of the world's most iconic brands -- Ray Ban, Porsche, SunCloud, TYR, Seregeti and Faconnable. Longevity in the eyewear industry translates to over 3 decades of experience. His years of exposure to the ever-competitive eyewear industry have left him with an "eye" for quality craftsmanship and visual dynamics that has established Miyagi Eyewear as an international presence.
David's creativity reflects the European glamour and style, yet retains his conscious California roots. And, as tastes change and various styles emerge, David Sani ensures Miyagi Eyewear will feature the designs of tomorrow.

Giving Back
Miyagi Eyewear is proud to be a part of an effort to better our world through these charitable organizations: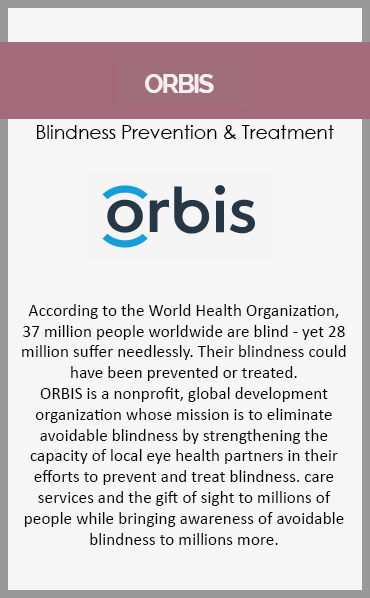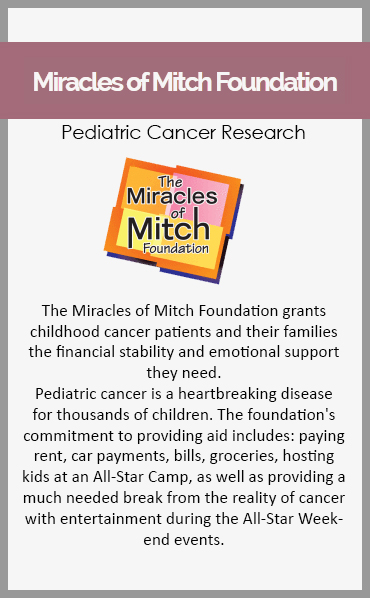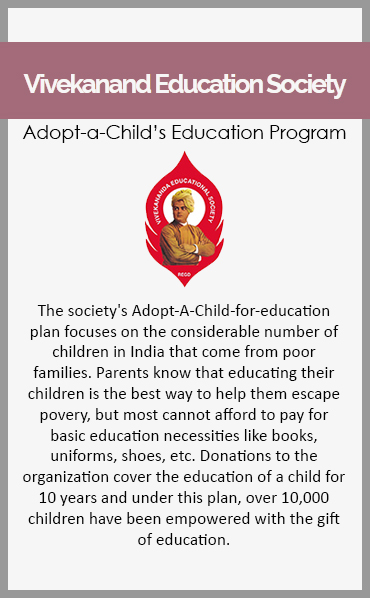 In the heart of the City of Angels, trends come and go but style lasts forever.
-David Sani, Founder and CEO